Saturday, November 23, 2019
9:00 am - 12:00 pm
Chapel
This event has already occurred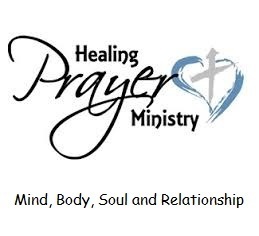 Come and explore the ministry of Healing Prayer with Lorie Martin, spiritual director, retreat leader and our Vancouver School of Theology student who is with us until April.

Come if you are

* involved in any of All Saints' prayer ministries - Healing Prayer Team, Prayer Chain or Intercession
* curious about the Healing Prayer Ministry and thinking about joining the team
* or just interested in expanding your experience with prayer

Everyone is welcome.
Healing Prayer
9:00 - 12:00 noon
Saturday, Nov. 23
All Saints Sanctuary

For more information, please talk to Susan Truman, the Reverend Paul, or Lorie Martin.