Sunday, September 22, 2019
10:00 am - 1:00 pm
Heritage Park Place Clubhouse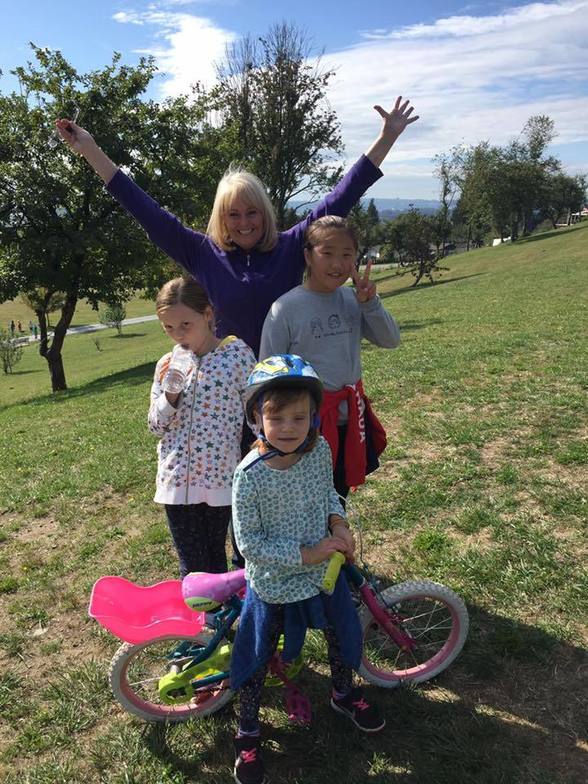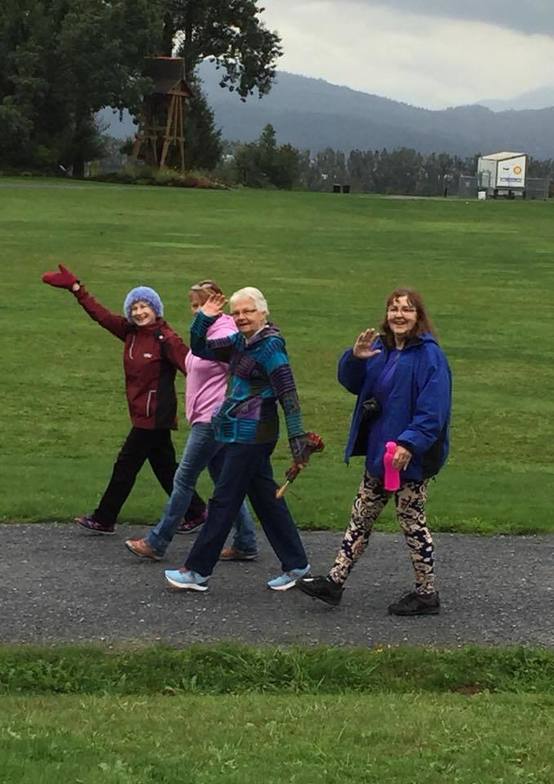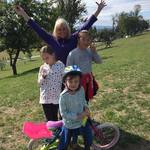 This is our 6th Annual event. Once again, we will use the clubhouse at Heritage Park and we will start the morning with a church service at the clubhouse, followed by the Walk-Run-Bike-athon through the park (maps to be provided), and then back to the clubhouse for lunch. All the food will be provided by the organizers and once again our two chefs will be manning the barbecue to cook the Hamburgers and Hot Dogs. The pledge sheets are being handed out now and throughout the summer so that you have the time to collect pledges and be ready for September 22th so please make sure that you are registered and have a pledge sheet so that you can get started collecting pledges. Let's see if we can beat last years' total.
PLEASE NOTE: THERE WILL NOT BE AN 8AM SERVICE AT ALL SAINTS CHURCH