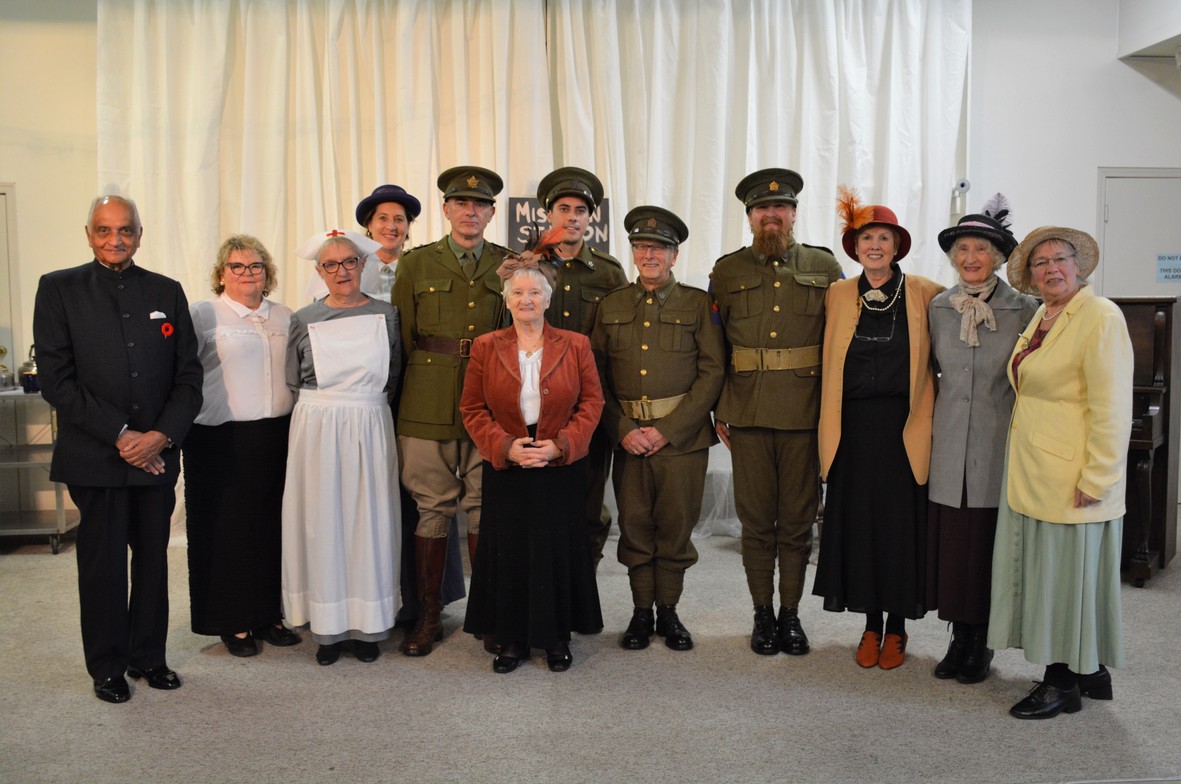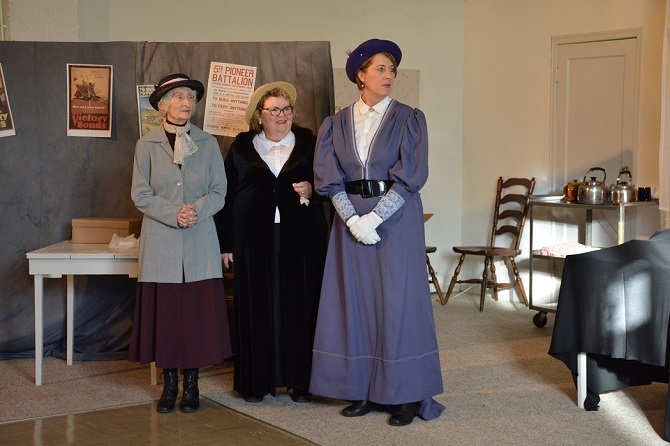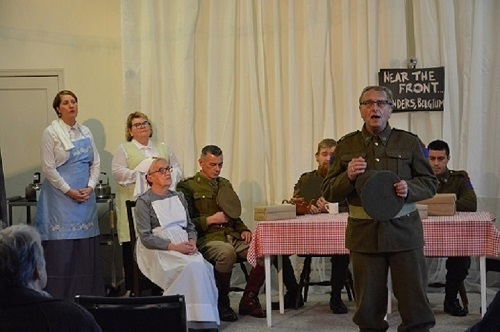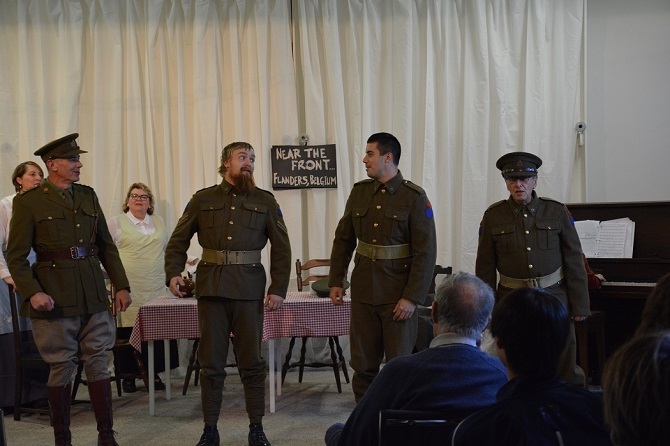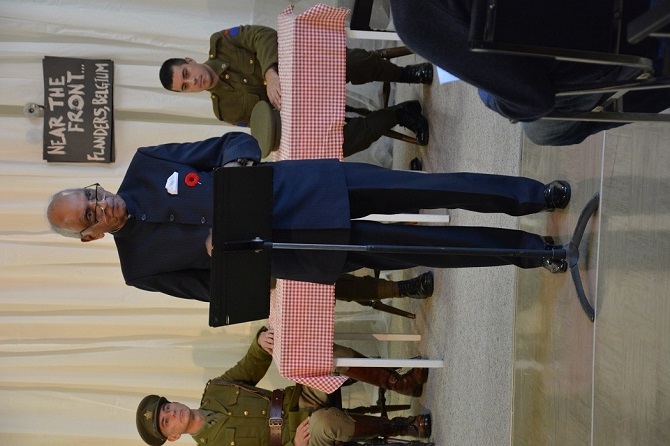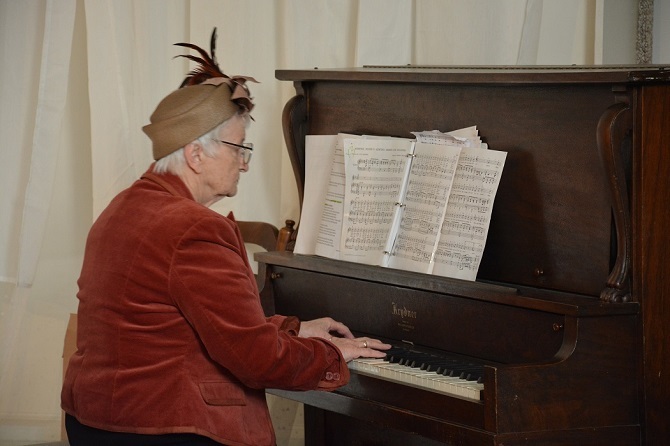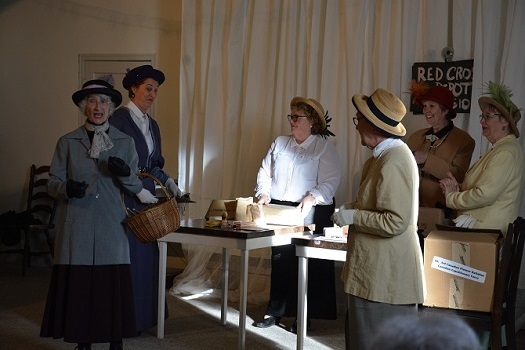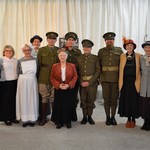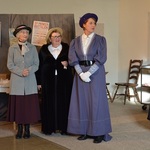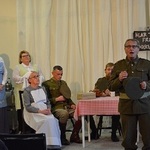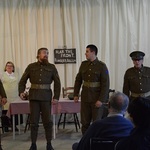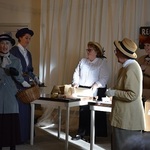 Remembering World War 1 "Songs & Scenes of WW1"
Many of us are heirs to the valour and sacrifice of our ancestors who fought in World War I. On Remembrance Day we wear the poppy not only in gratitude and to honour them, but in some cases also with a sense of entitlement for our very existence is a reality because they survived.
Rose Bennett is a valuable member of the All Saints' community in Mission, BC. She is a talented artist, and writer, and produced a magnificent piece of musical theatre to commemorate the 100 years since the Armistice. The four act play that was staged November 10 and 11, 2018, highlighted the invaluable contribution and self-sacrifice of the women who supported the war effort, skilfully weaving into the narrative the fact that 8.4 million women gained the right to vote during this time. In order to provide authenticity, she obtained WWI uniforms for the two evenings the play was performed. It was surprisingly costly to rent the uniforms, but Joy Cox from the All Saints' community is ever our resourceful fundraiser and was able to source sufficient funds from the Veteran's Society to cover expenses. A portion of the evening included a deeply personal story narrated by Gilli McLaren about his father - the horror and senseless brutality of war. It was a great evening, and all those who witnessed the production, not only greatly enjoyed it, but also found it a deeply moving and meaningful experience.
At All Saints', Mission we are a small community on the outer limb of the diocesan galaxy; closely bonded, well nurtured by our priest, the Reverend Paul Bowie, we try and reflect God in Jesus Christ as we meet and worship together every Sunday. ~Gilli McLaren~ (as written in The Topic)